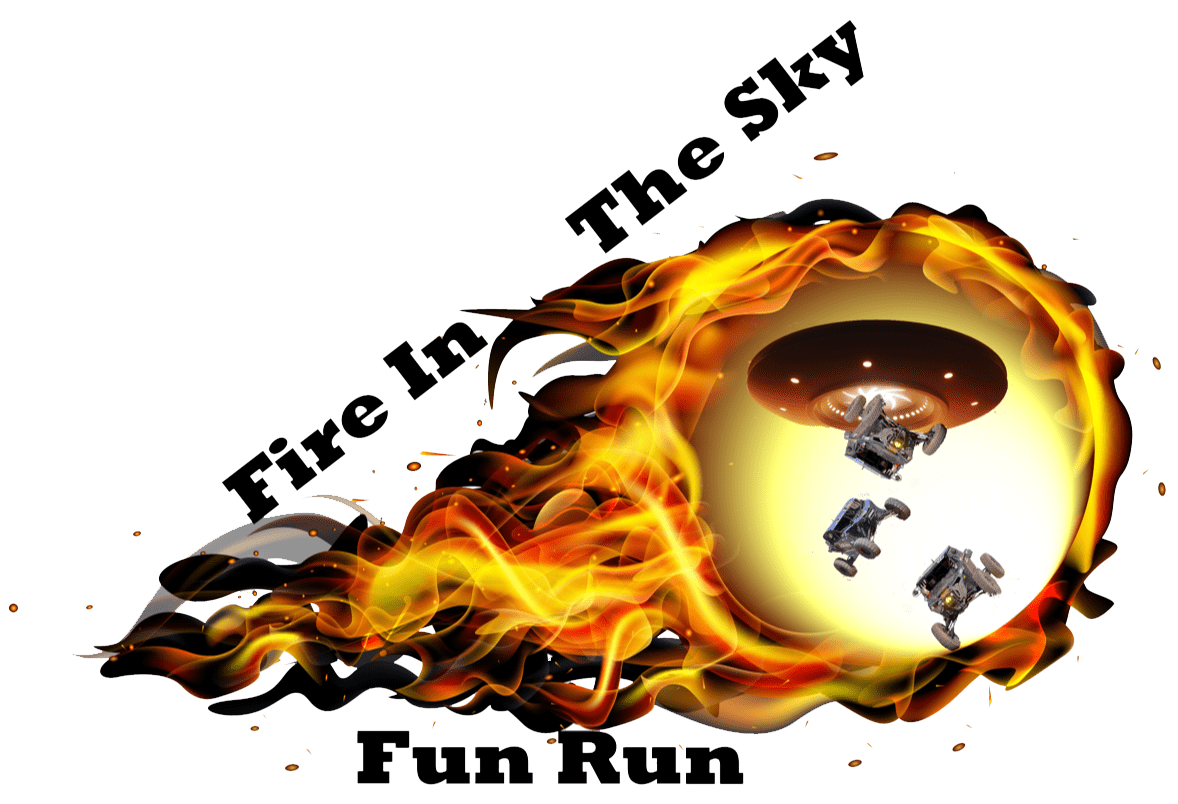 Guided Trail Rides
(miles for the rides are approximant, depending on the group maybe more or less)
Alien Express Trail Ride: Run through the cool pines and some of the most diverse landscapes with a stop at weimer point overlooking Chevlon lake. A small hike required to overlook the lake. Pack a lunch and plenty of water. 70-90 miles of mostly maintained forest roads with a few side roads.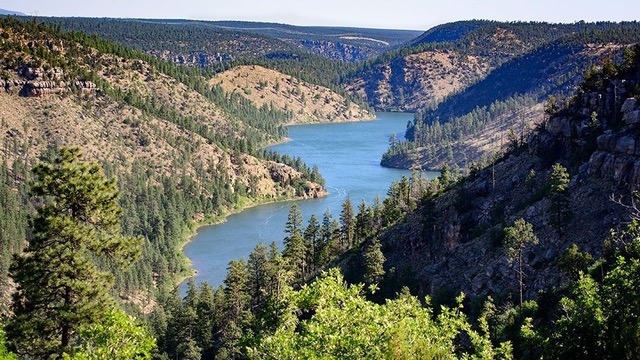 ---
Predator Pass Trail Ride: Leave from the Tall Timbers Park and work our way to the Rim road thru-out the forest on many side off roads to take in all the nature, stop at turkey springs for a break where we will see small streams, ferns, and natural forest at a reasonable safe speed. Hope to come across some deer, Elk, wild horses, turkey, various water holes.  As we continue to the East we will have elevated high views of the rim, will stop at a large open meadow a place where an old house you to be and then work our way North again thru some off road trails to BISON Ranch lunch at Wild Women for who wants to join or you can pack your own. We can also fill up with gas there as we will have a trailer you can put your gas cans on.   After we head North of 260 towards Aripine AZ a quicker run on a prior race course called the Snowflake 100 taking in a much different terrain with tighter trails, rocks, hill climbs and forest and meadow views thru-out the run making our way thru the area 30+- miles, not recommended for beginners, this will be a higher paced run. Back around 3:30+-.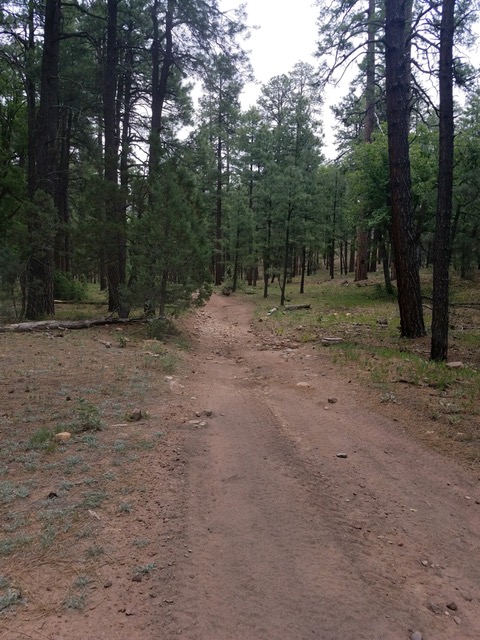 ---
Abduction Alley to Ground Control: 50-60 miles Sunday morning ride to Chevlon Retreat to a 14.26 acres with hunting cabin (that is for sale for any interested people)....take a little highway travel to forest road 504.... Travel up the 504 to the 153 forest road.   Travel onward to the 95 forest road that turns into 95 two track at entrance to Chevlon Retreat then the real fun begins. Very good chance to see Antelope & Elk at this early hour. Lots of wild rabbits as well. Desert flora, big blue sky & wide open fields. Junipers scattered all over the place. Once we hit the 2 track this is around 8-10 miles of twists & turns, some bumpy areas so hang on tight. Canyon runs climbing small bluffs trail ends at 5233 squaw tank vista drive completely off grid. 14.26 acres with a hunting cabin in the middle of it all. Junipers as far as the eyes can see. There are parts on the 2 track with no cell service but once we get to the stop you have excellent cell service.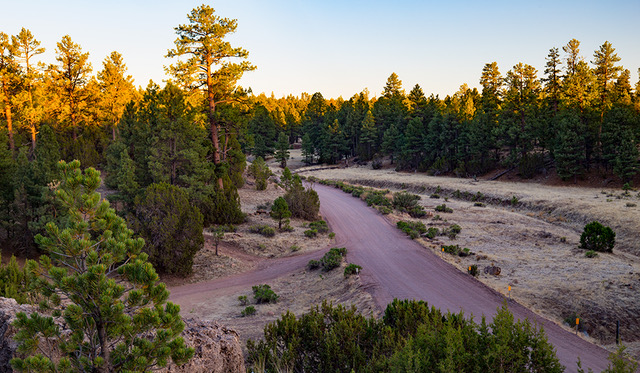 ---
8am Chewbacca Cruise Trail: This ride will leave from The Tall Timbers Park. The trail ride is about 60 miles. You will want to pack a lunch/drinks and snacks. We will head south on FS50 as we pass by Three Oaks and Hangman. We will connect onto FS300 and go east from there through the beautiful Apache-Sitgreaves Forest and countryside. Keep your cameras ready for some wildlife shots. We then will head towards Deer Springs and go North from there up through some nice trails back to Tall Timbers Park. If you're lucky you might see Chewbacca!